Elevate Your Identity with Custom Pilot Wings
Welcome to a world where your achievements take flight!

At MetalX Custom, we're dedicated to designing pilot wings that embody your individual journey and accomplishments. Whether you're a seasoned aviator, a proud aviation graduate, or an enthusiast soaring towards new horizons, our custom pilot wings reflect your unique story.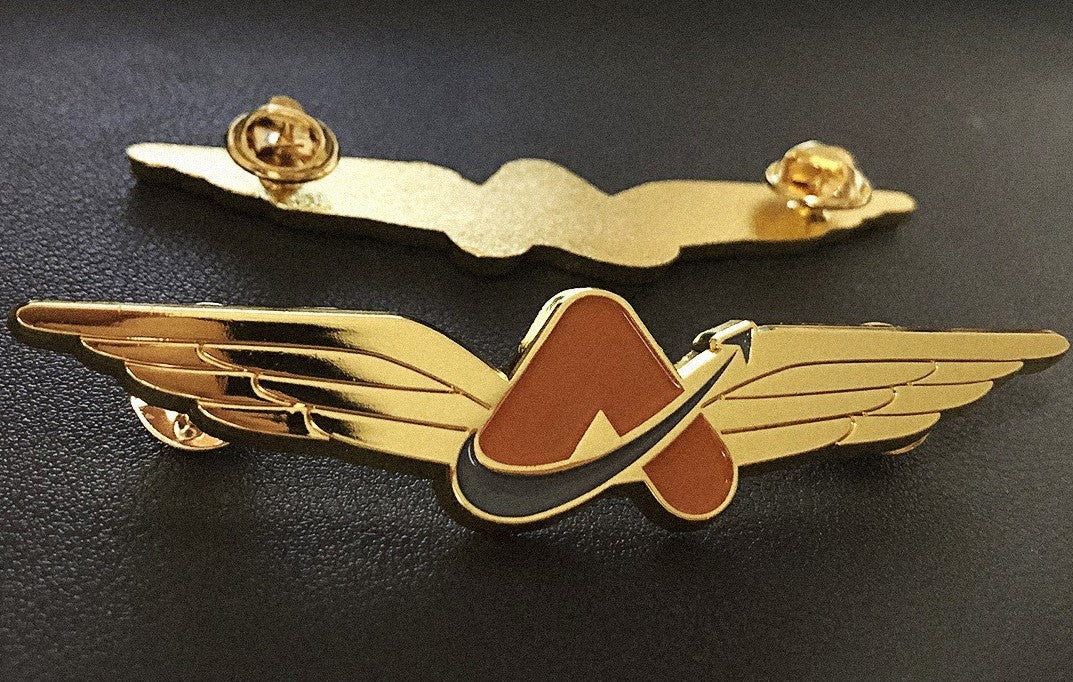 Your Vision, Our Expertise
Every wing we create is a masterpiece of quality and precision. Our experienced team meticulously crafts each wing to your specifications, ensuring every detail is impeccable. From design to materials, we spare no effort in achieving excellence.

We understand that your pilot wings are a symbol of your identity and achievements. That's why we collaborate closely with you to bring your vision to life. Whether it's your insignia, rank, or a special emblem, our design team transforms ideas into tangible expressions of pride.
START DESIGNING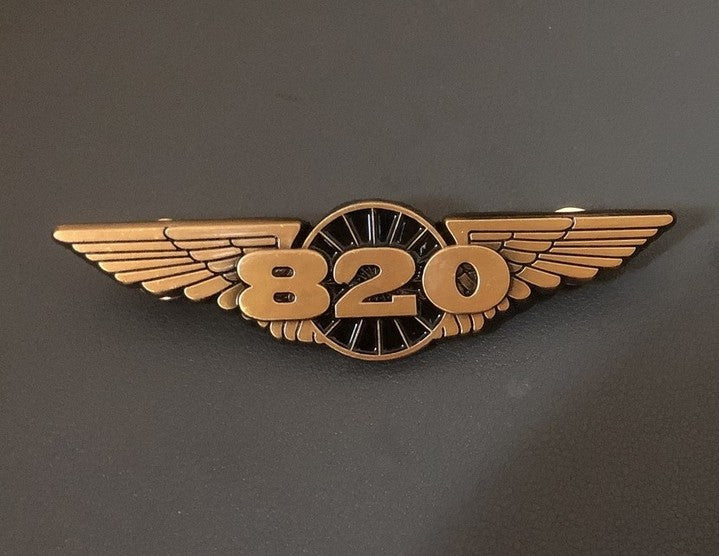 Endless Possibilities
With a wide range of materials, finishes, and customization options, your pilot wings become a canvas of possibilities. Whether you're seeking classic elegance or modern flair, we have the expertise to deliver wings that align perfectly with your style.

From first solo flights to captaincy, our custom pilot wings mark the milestones of your aviation journey. They're more than wings – they're a testament to your dedication, skill, and passion. As you ascend to new heights, let your wings tell your story to the world.
START DESIGNING